FreshUp provides well recognized vending services
FreshUp's excellent vending service has been gaining trust from organisations in different sectors. Ranging from government departments to investment banks, from schools to corporations, numerous organisations have chosen FreshUp as their partners to provide a wide range of snacks and beverages to their employees, staff and students.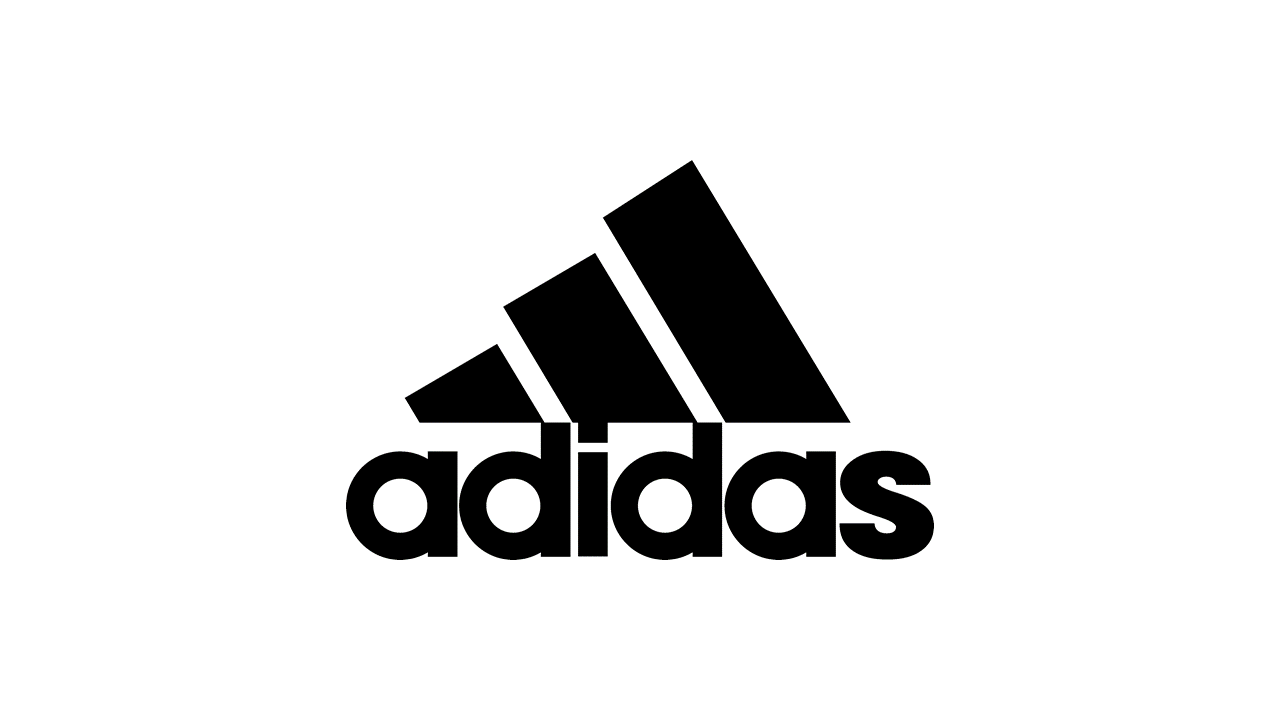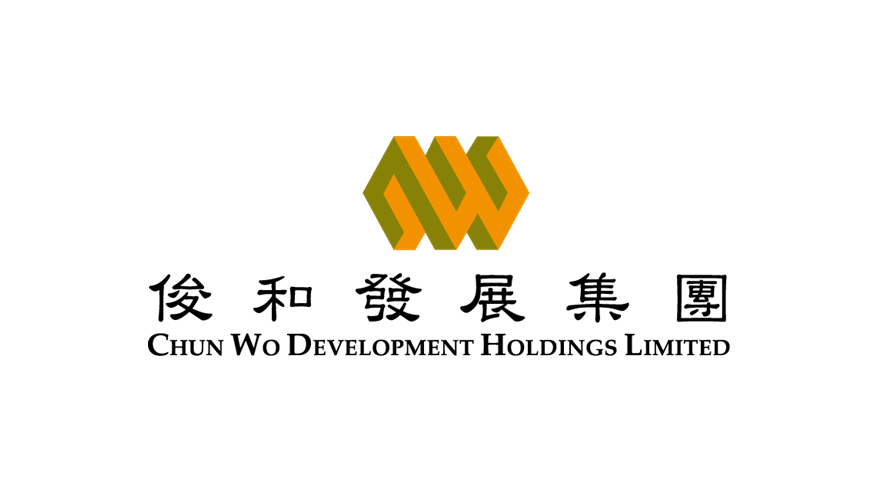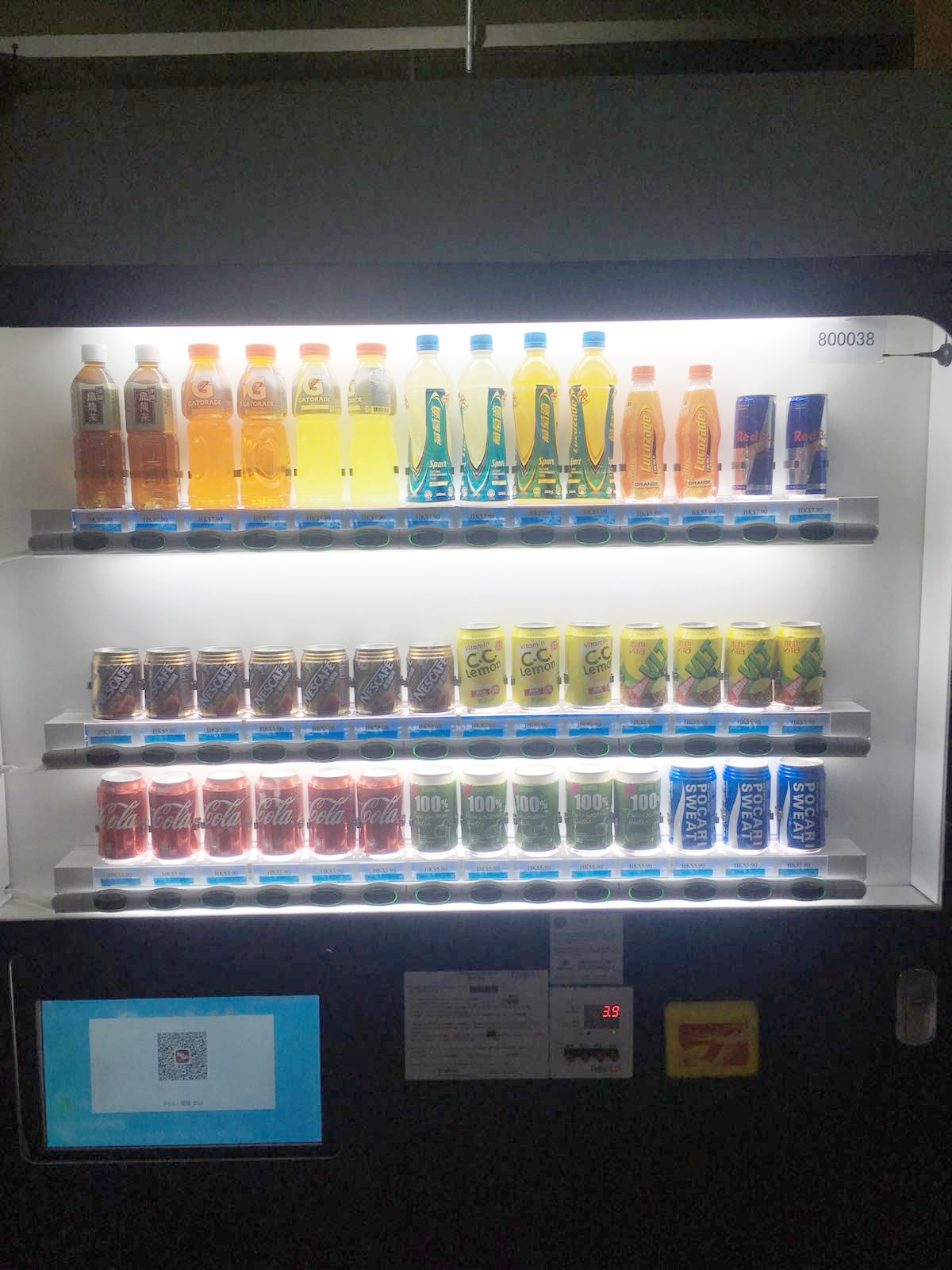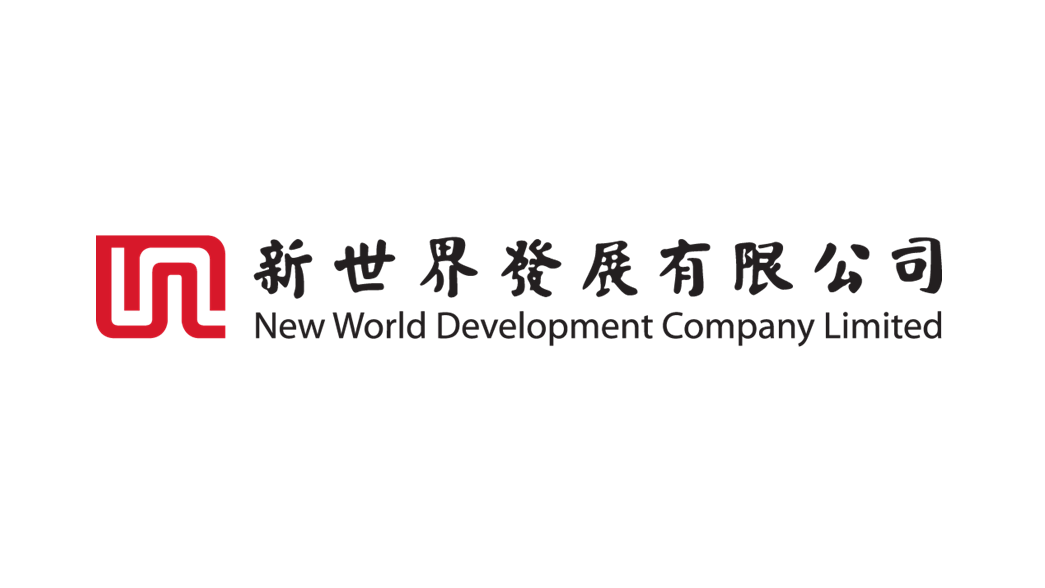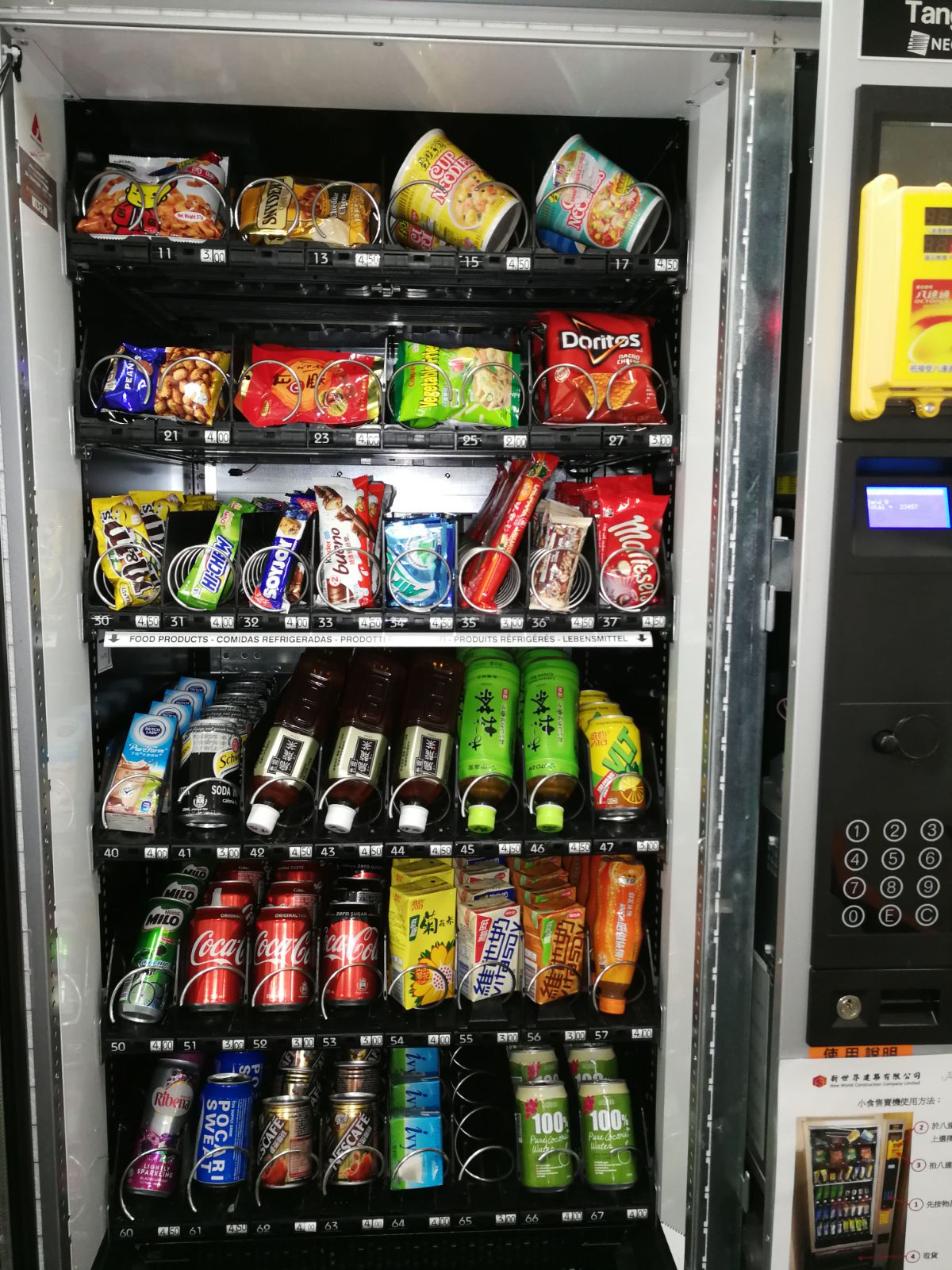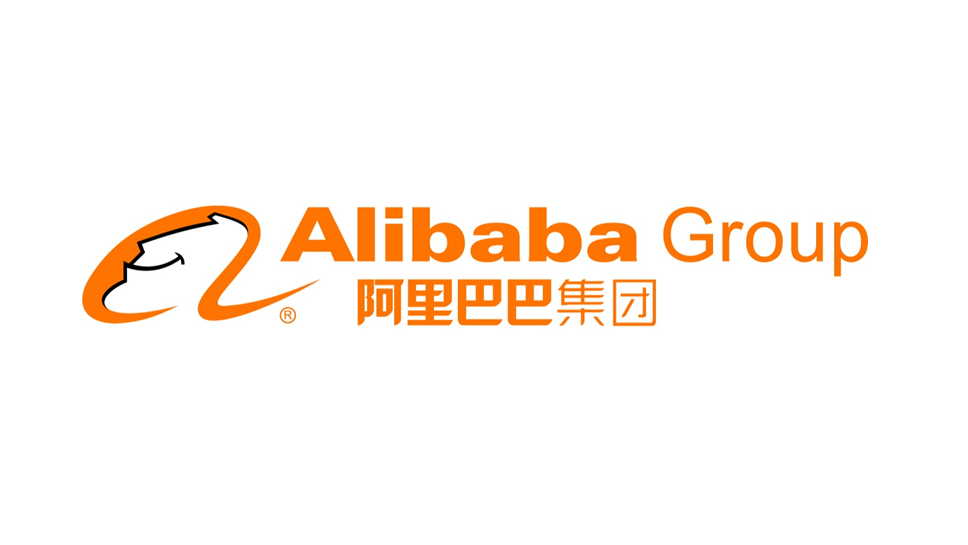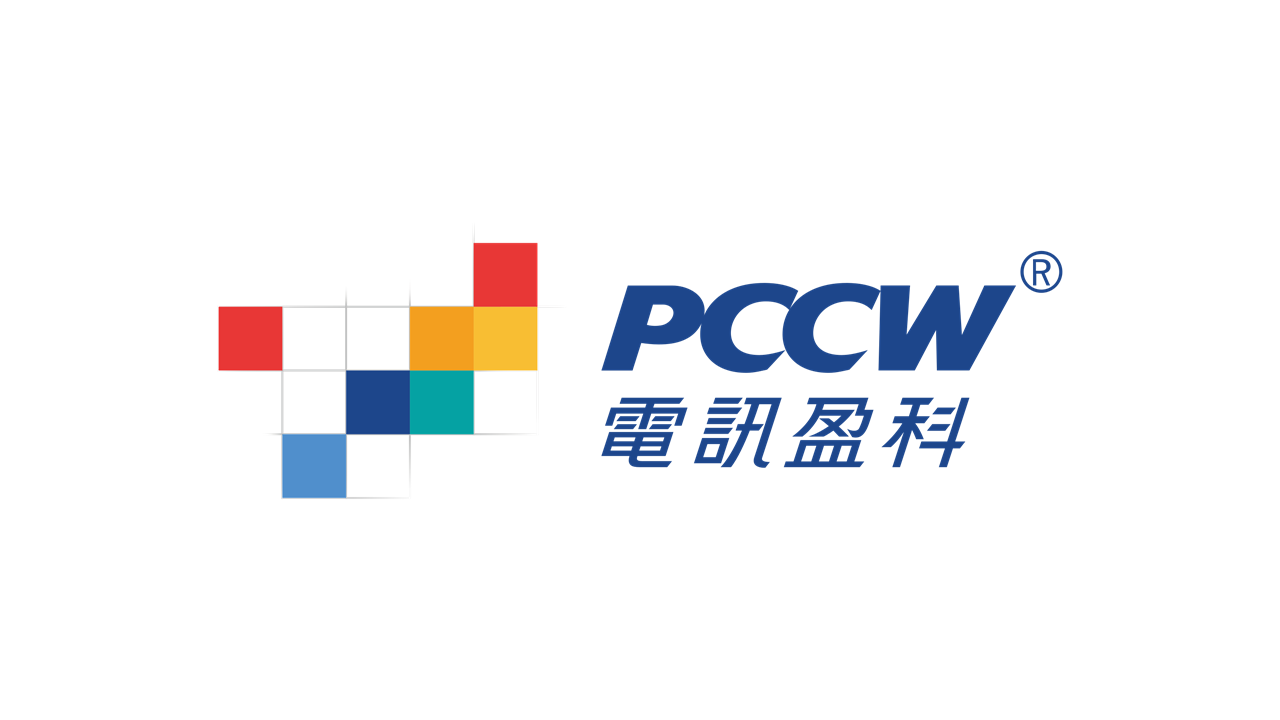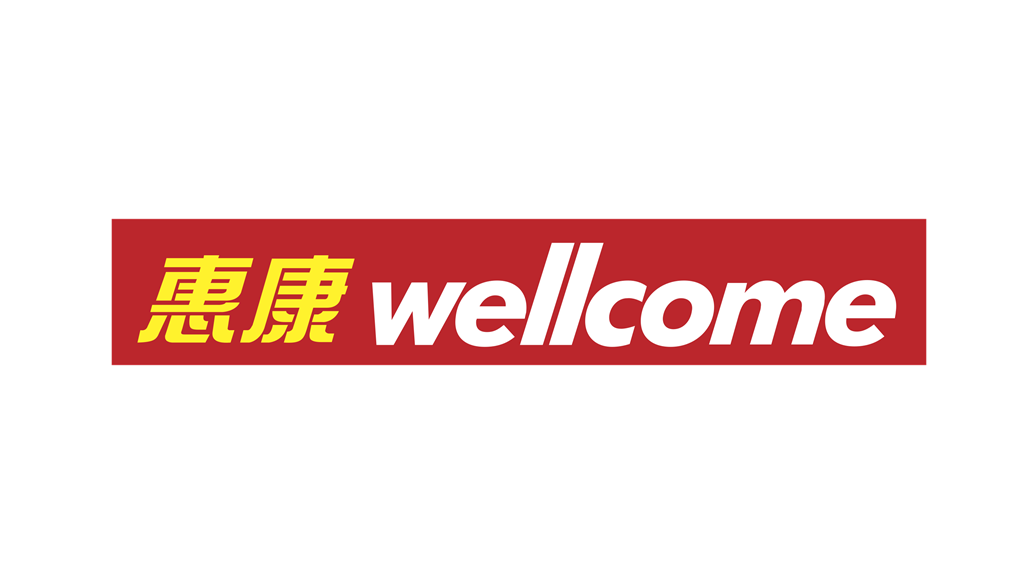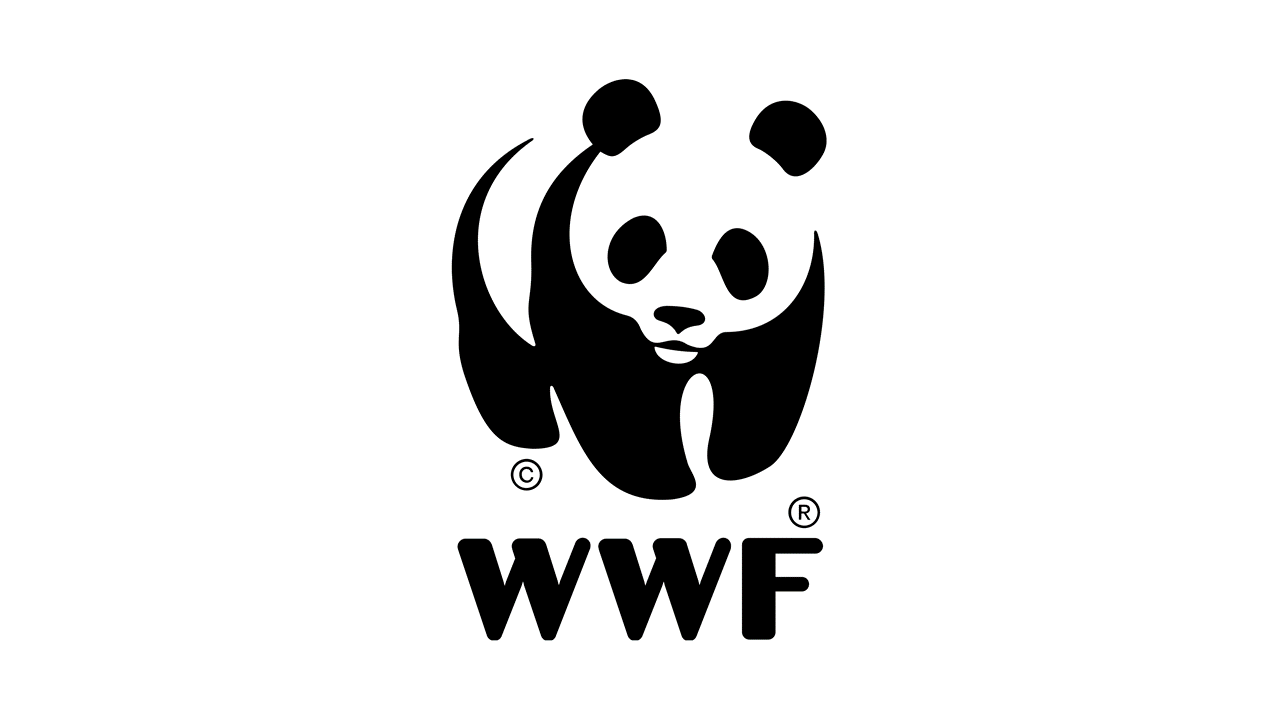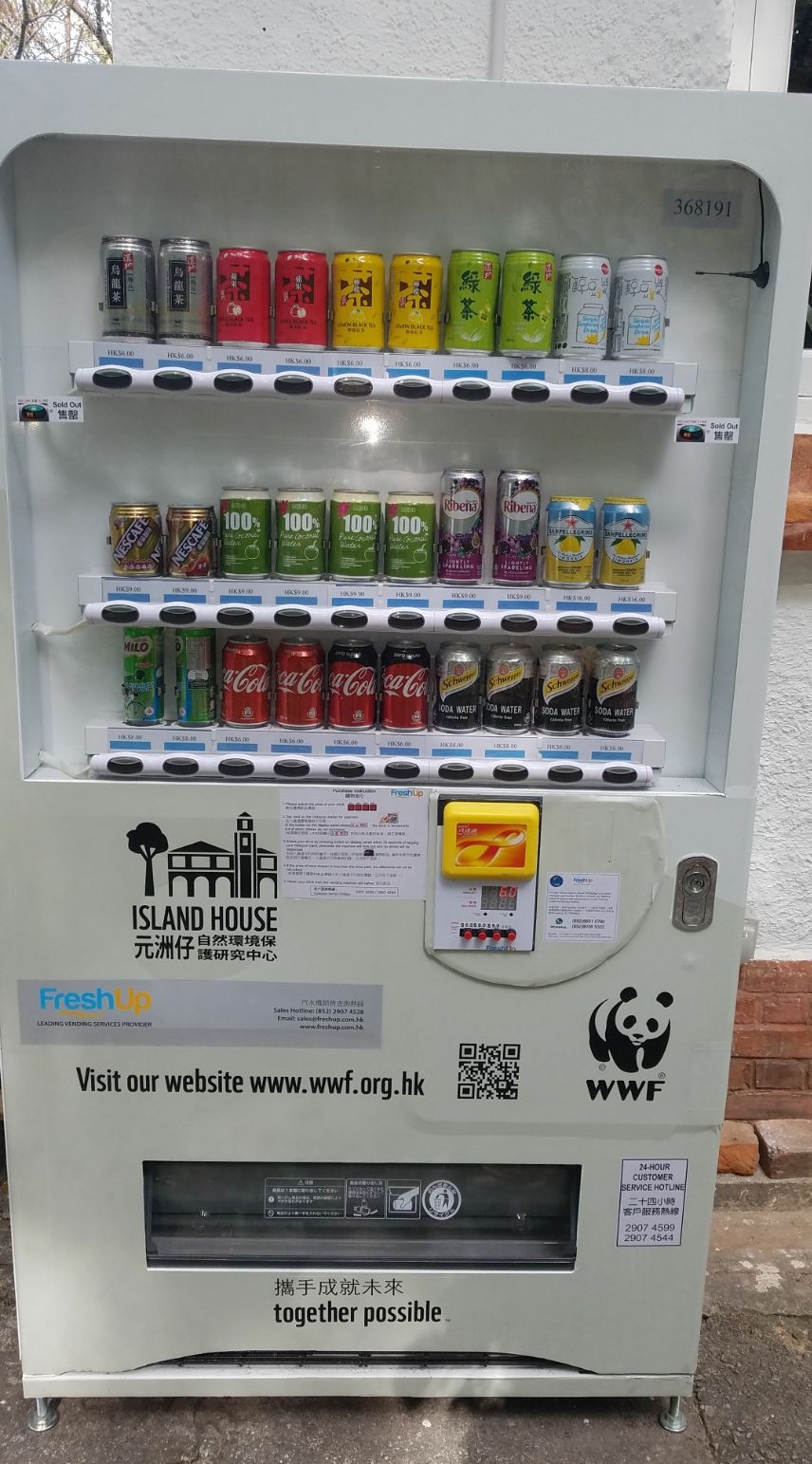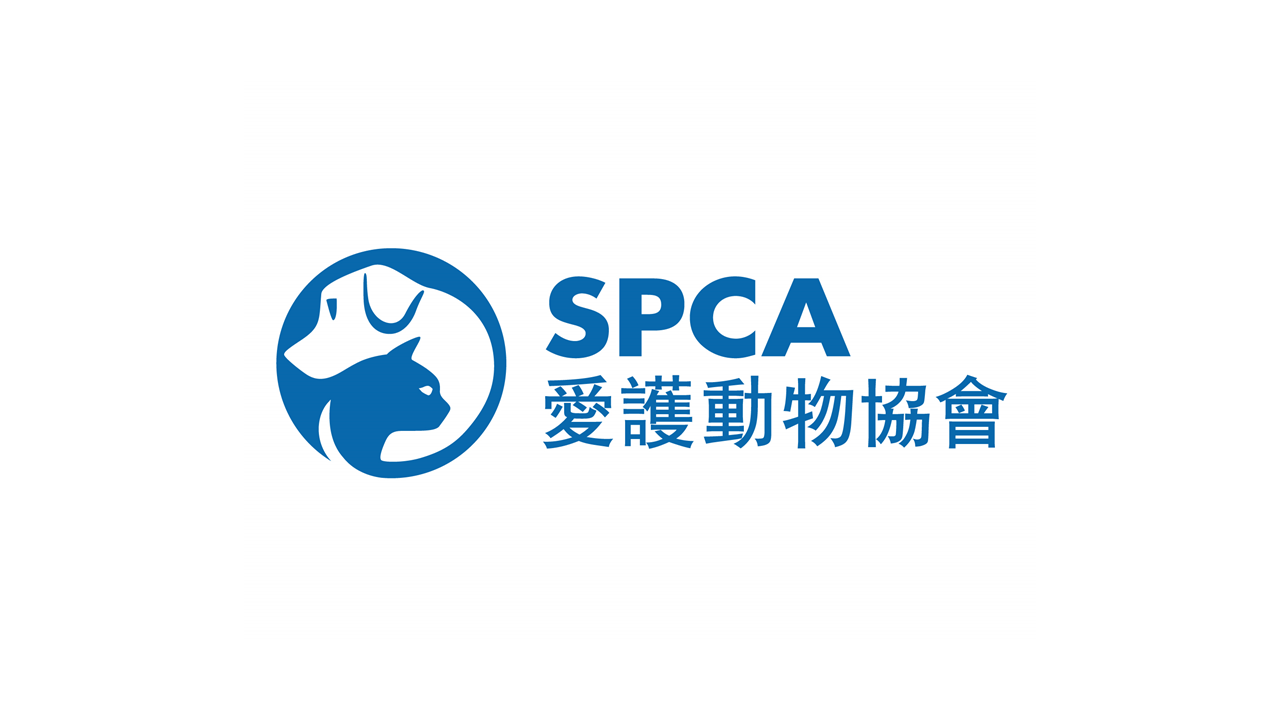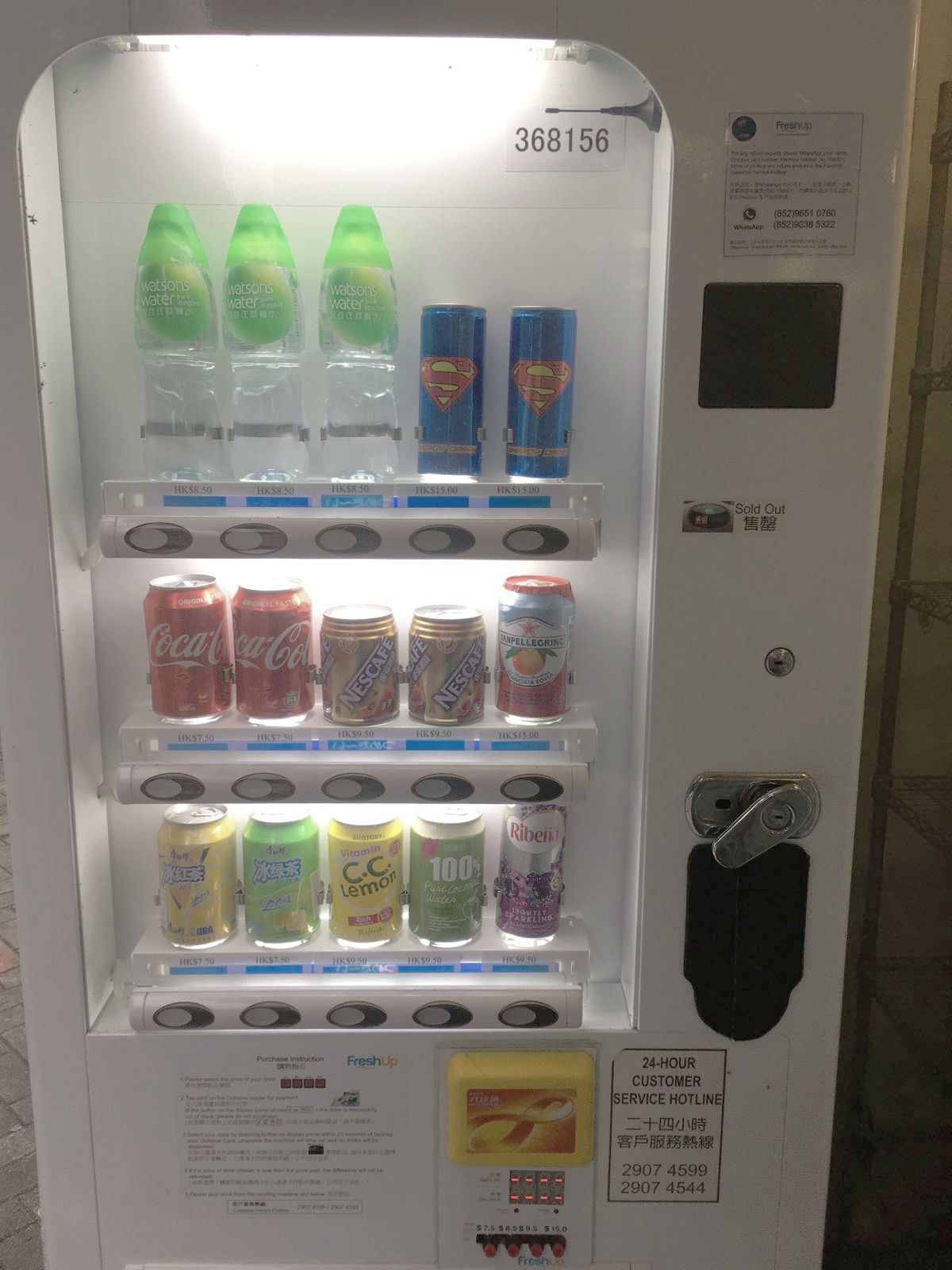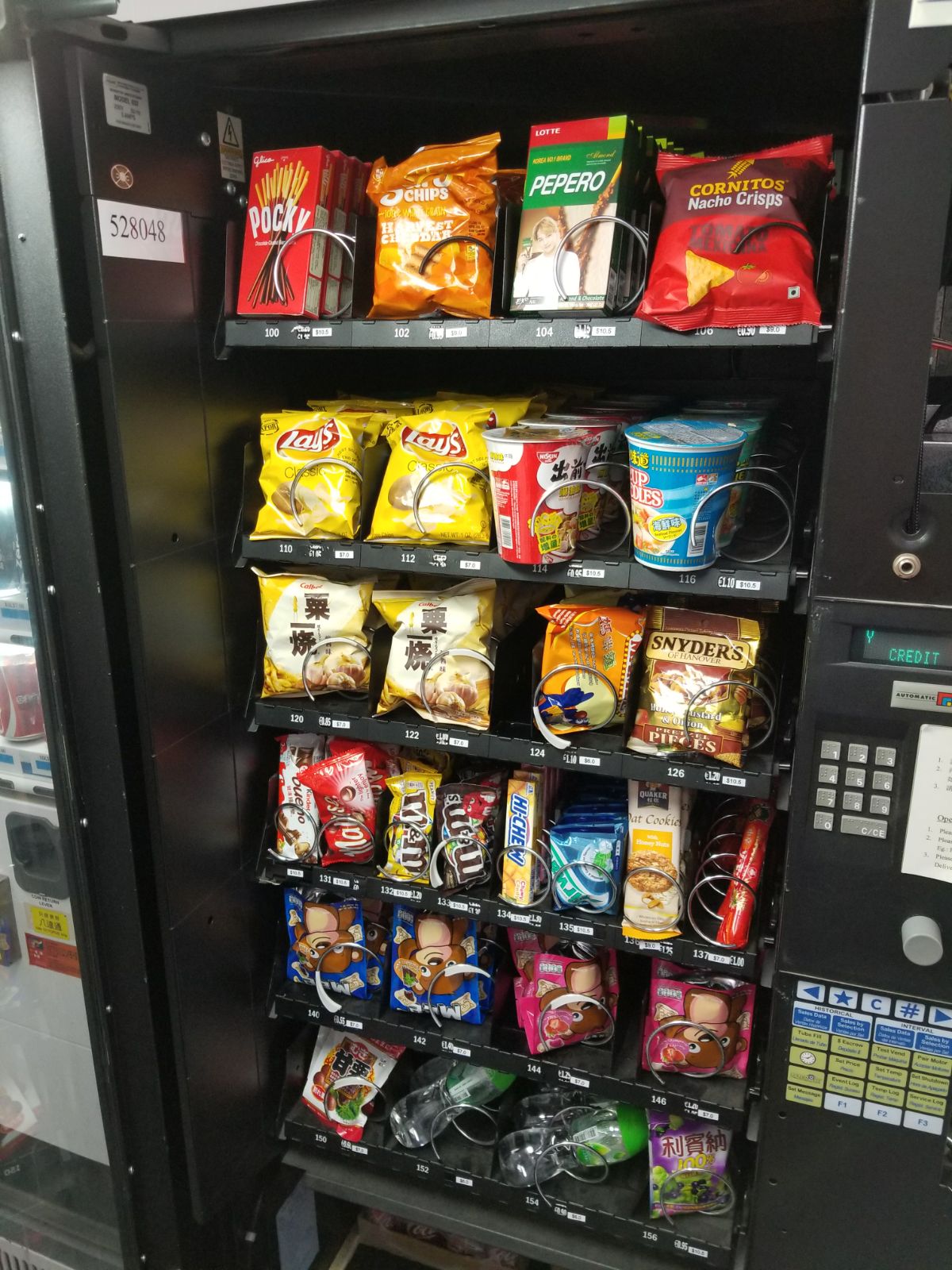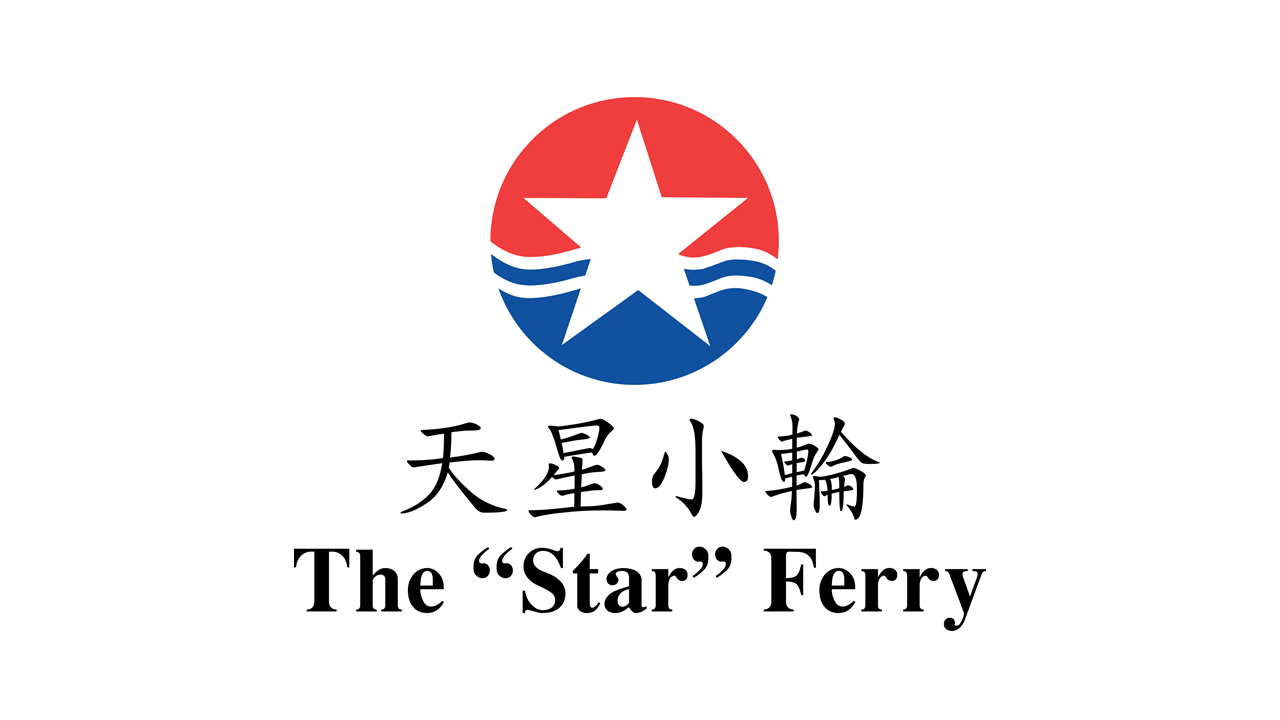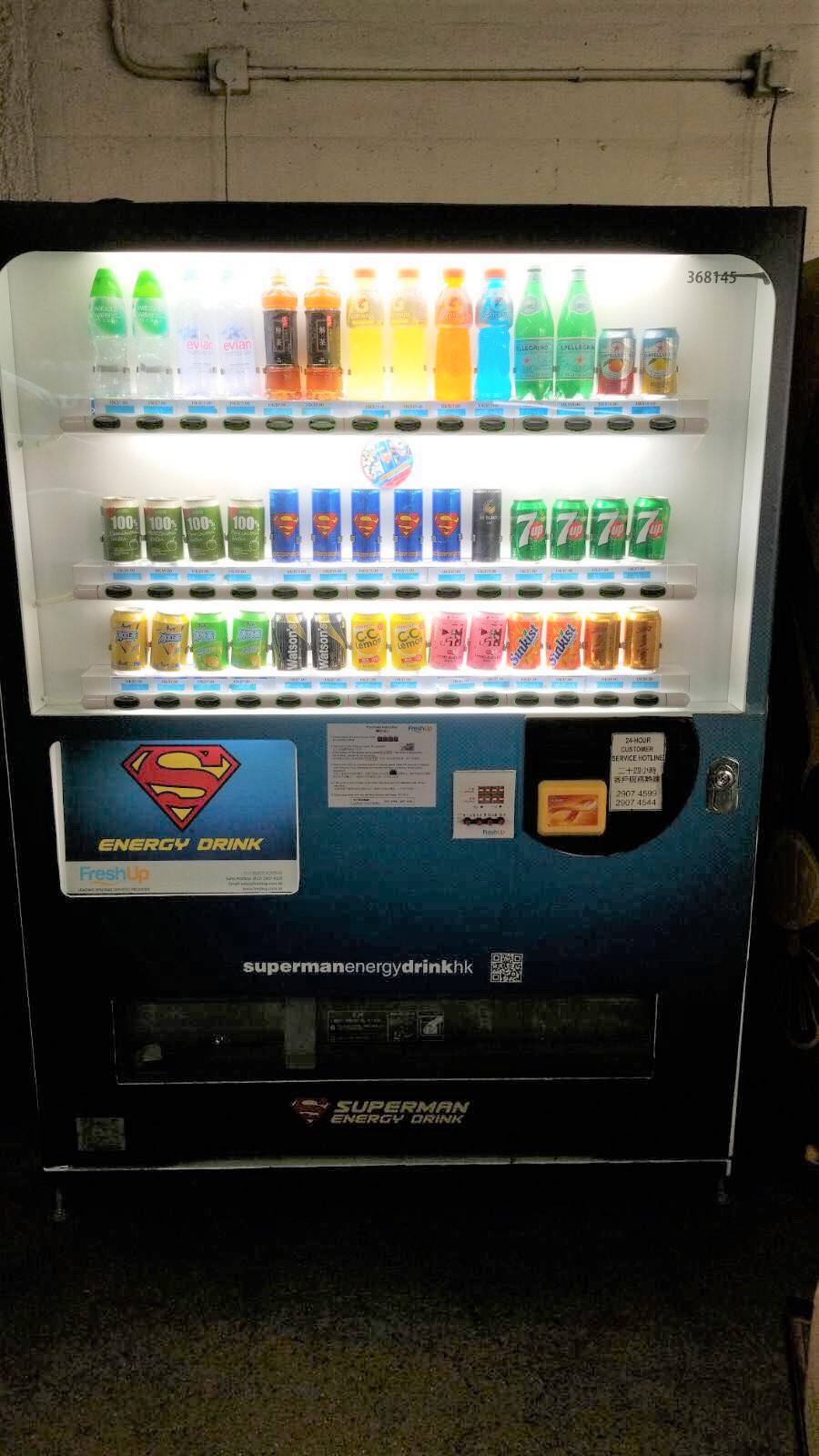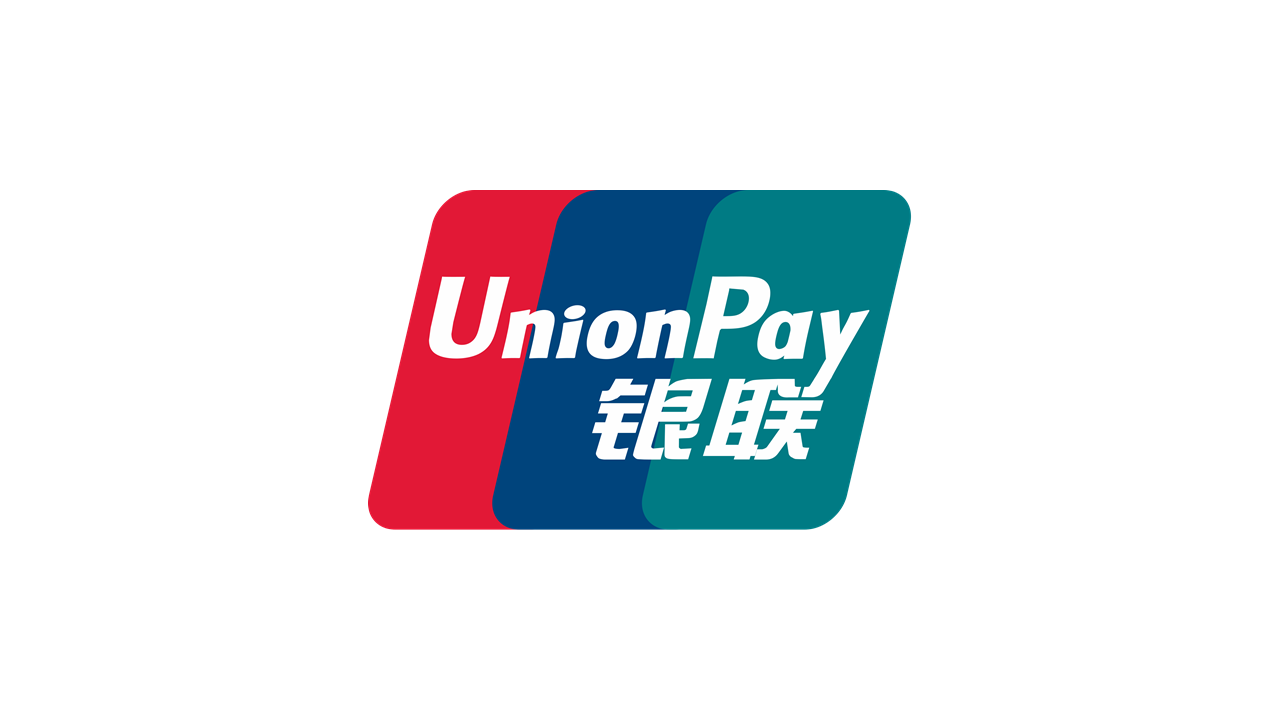 Your Deployment Opportunities.
Want to check out our products?